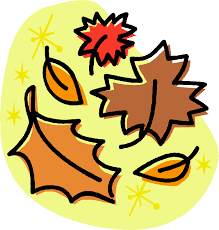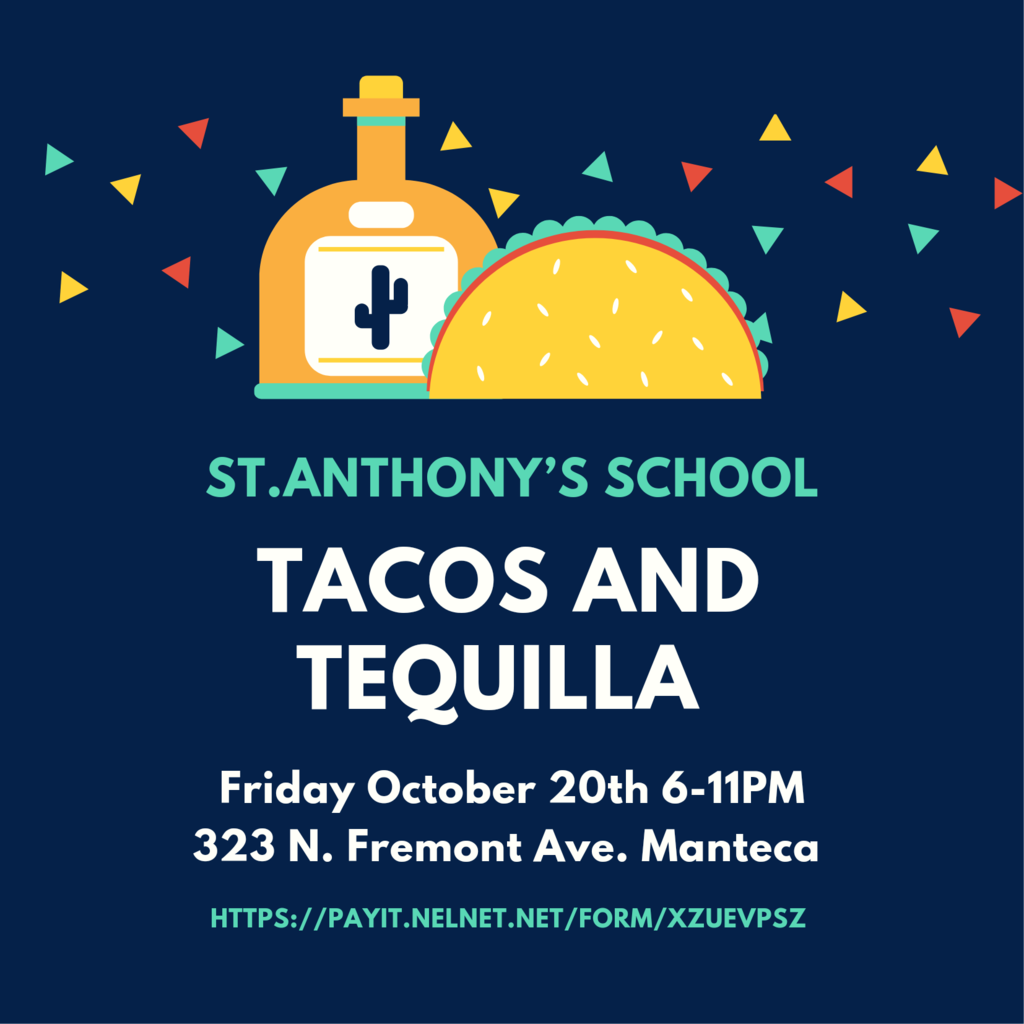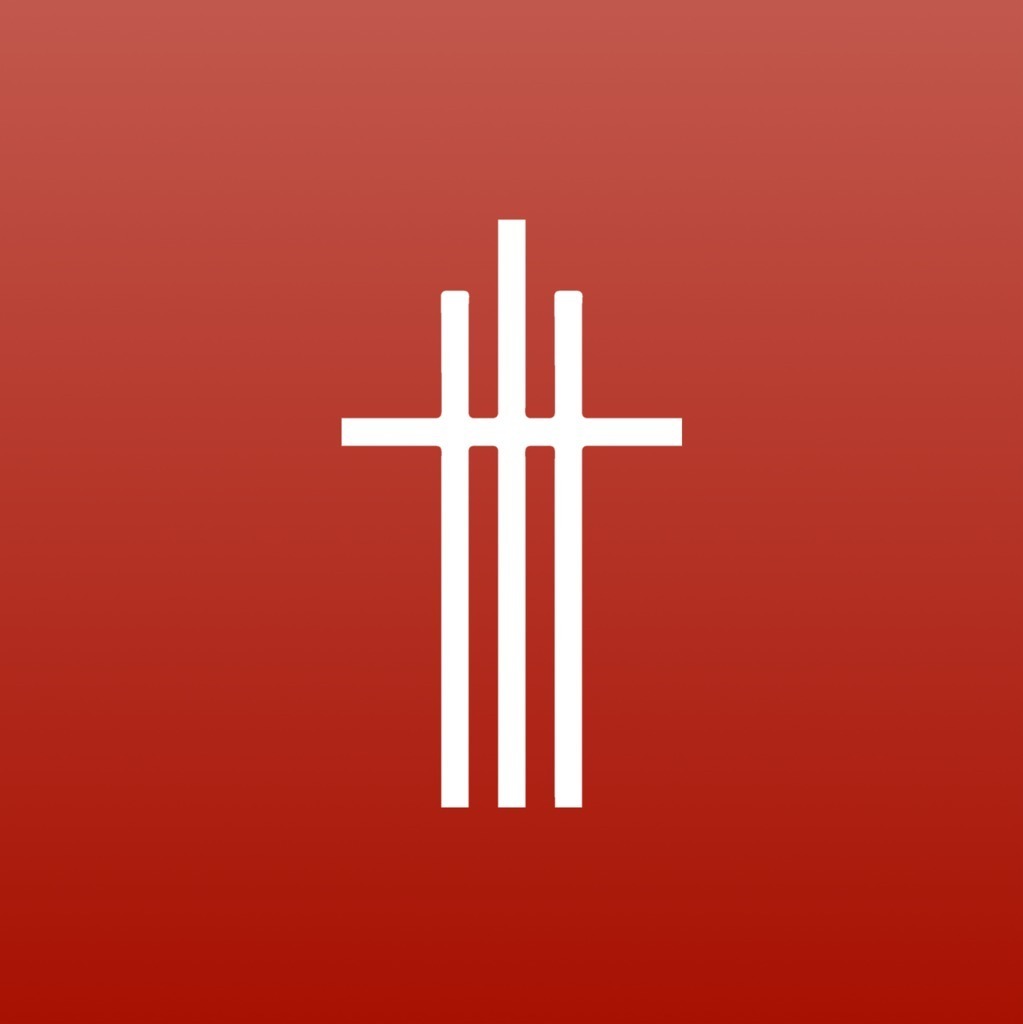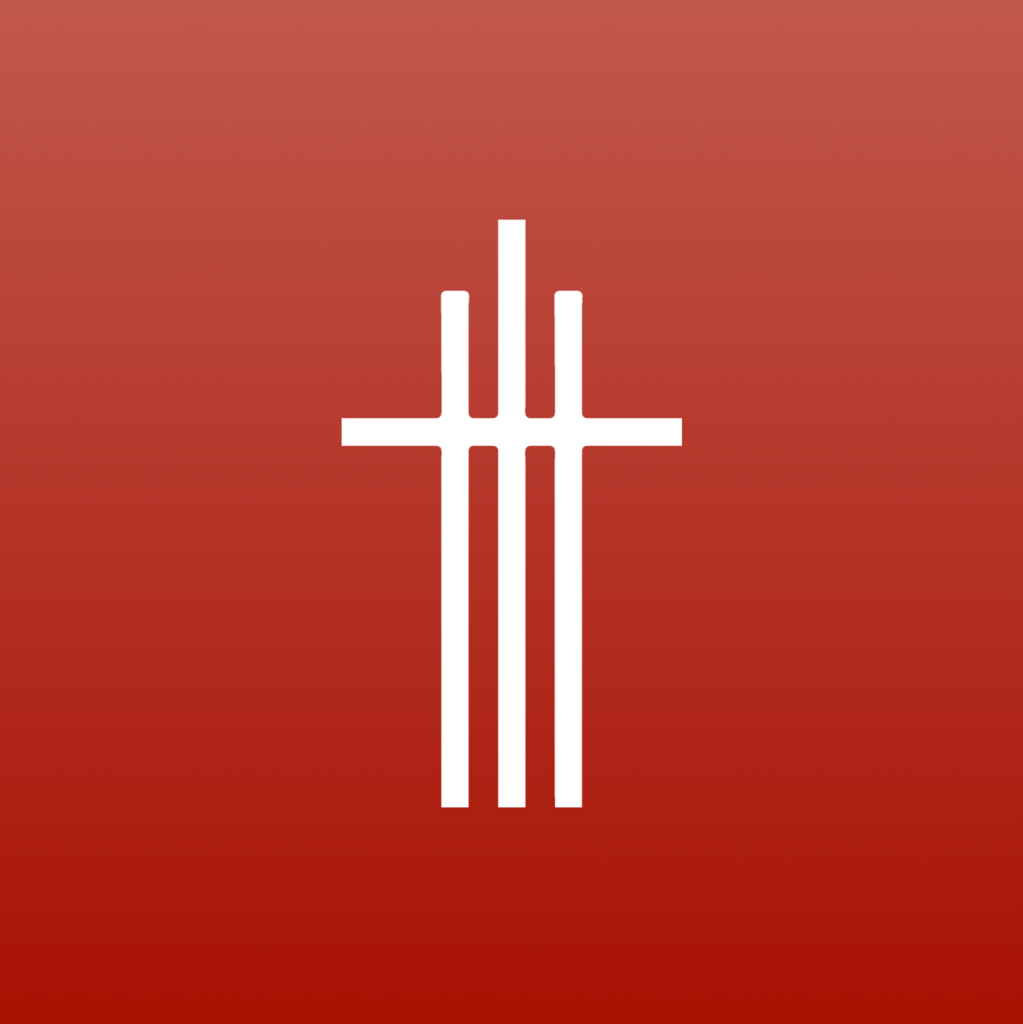 SAS Newsletter for Week of August 28, 2023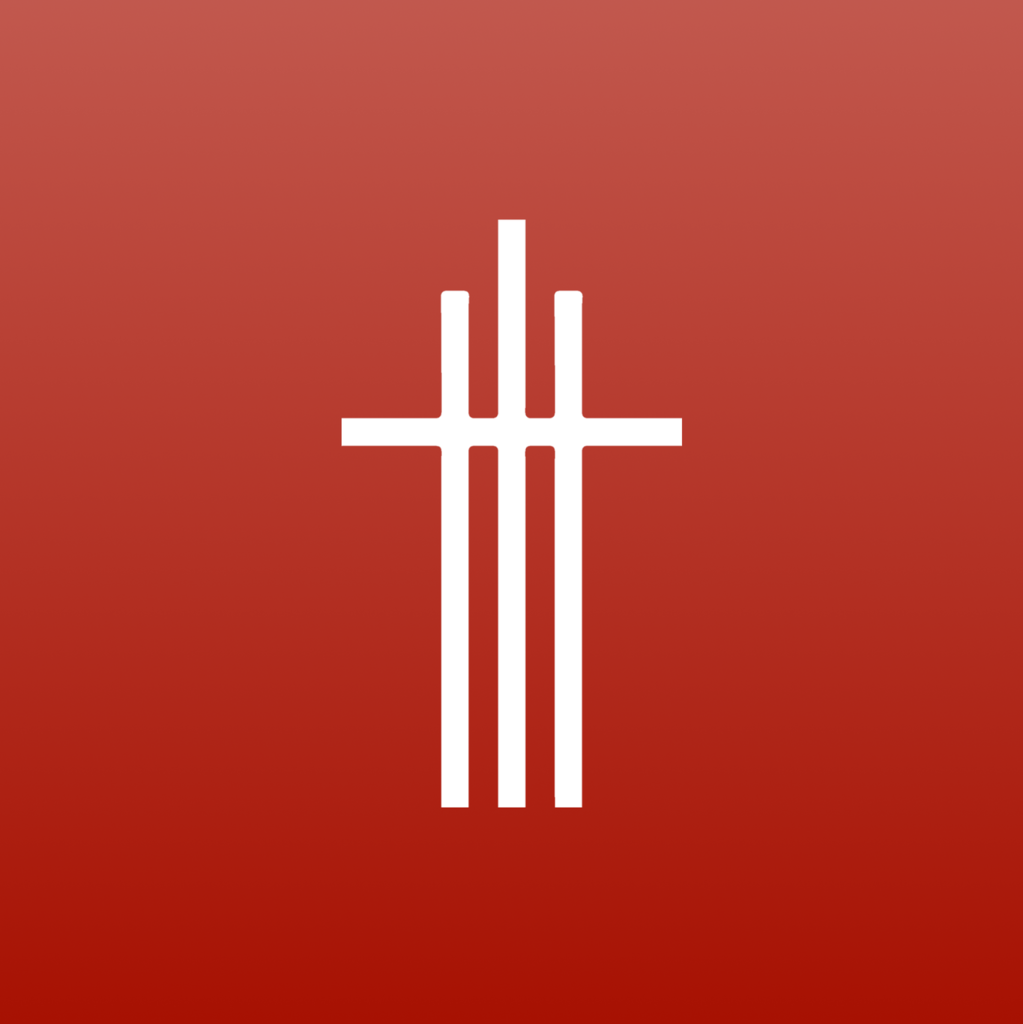 The value of a Catholic education.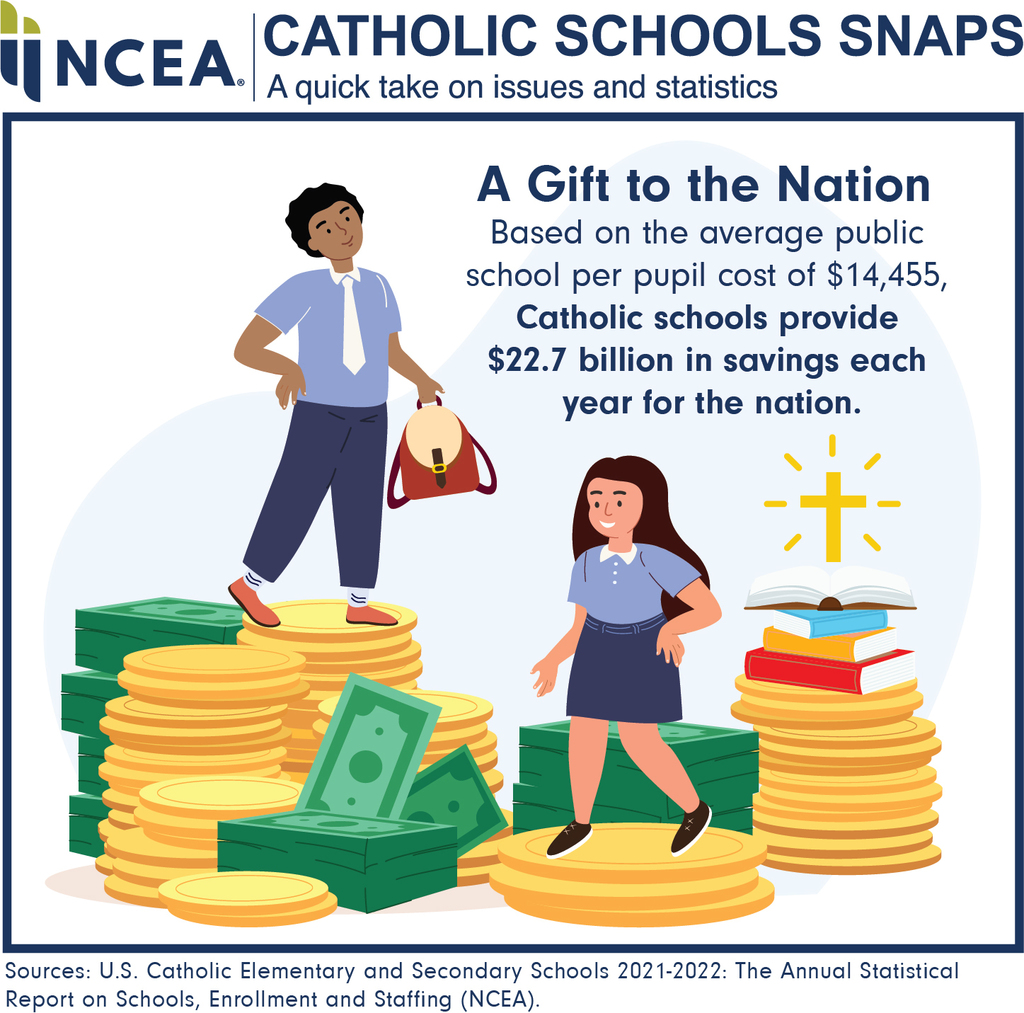 Grandparents Mass on Thursday February 2nd at 9:00 AM - classrooms open for viewing following Mass.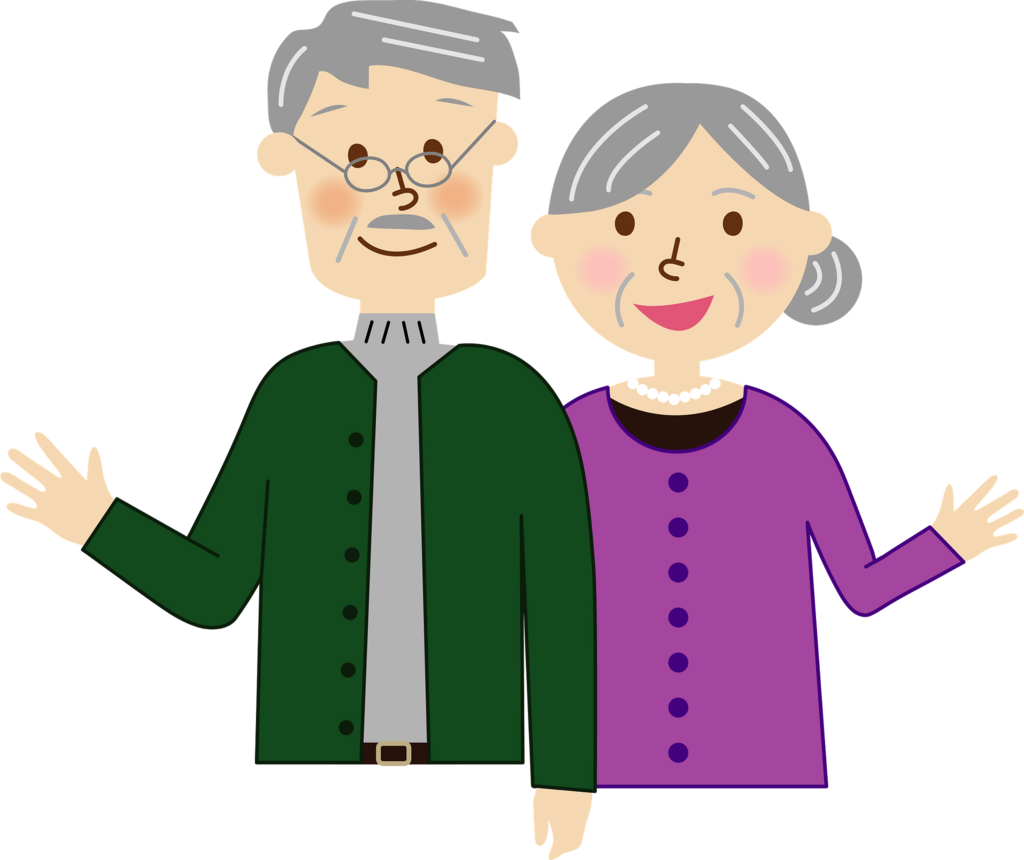 Dance a thon February 3rd in the school gym.
St. Anthony's Catholic School is holding our Barn Dance on Saturday, August 27. Come enjoy food by Cynical BBQ. Tickets go on sale on August 3.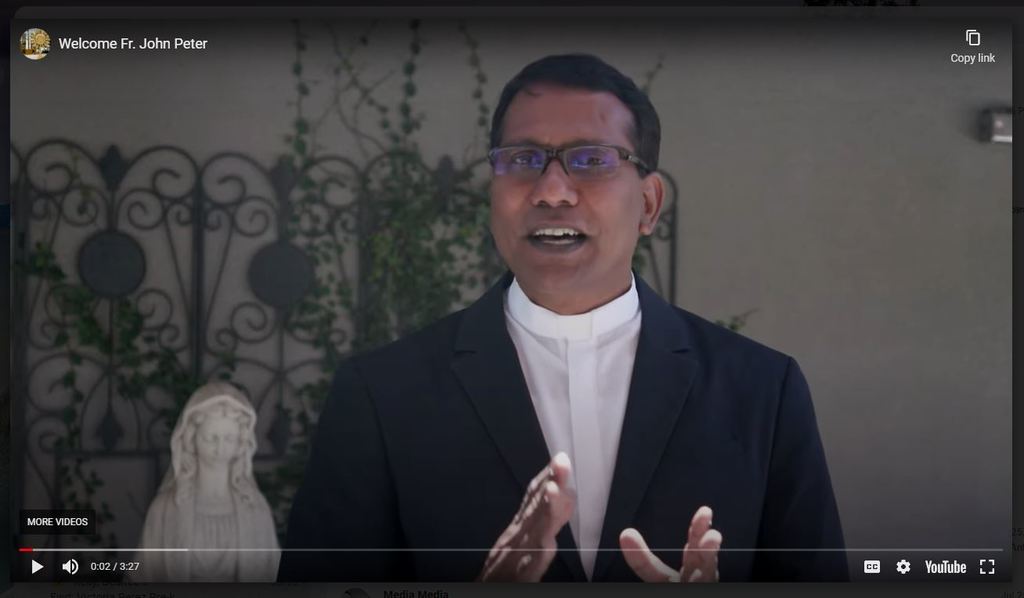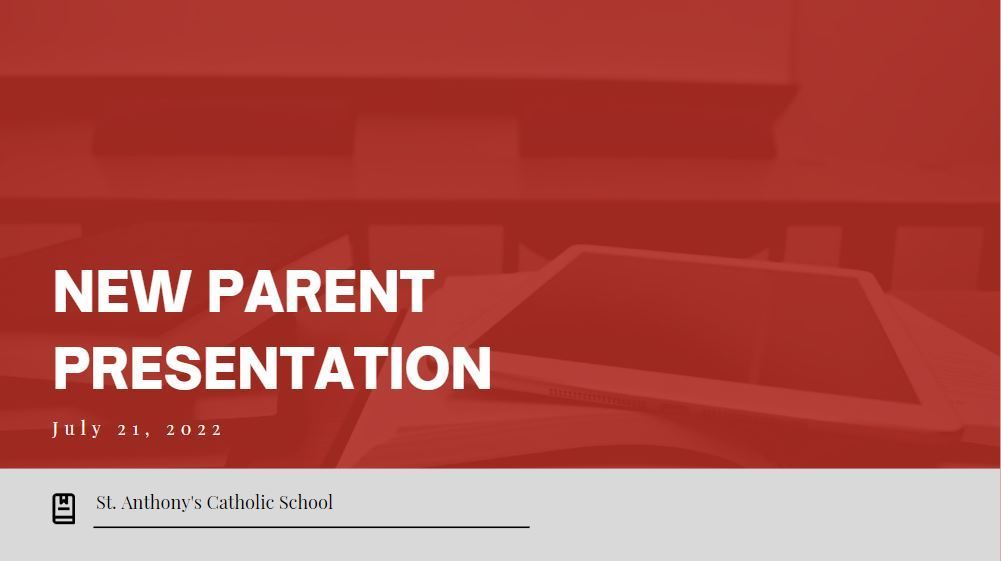 Last Day of School 2021-2022 Our special "Moving on Up" mass, where per tradition, each class takes their new positions in mass for next school year. 🤍

Kindergarten Farewell 2022 🎓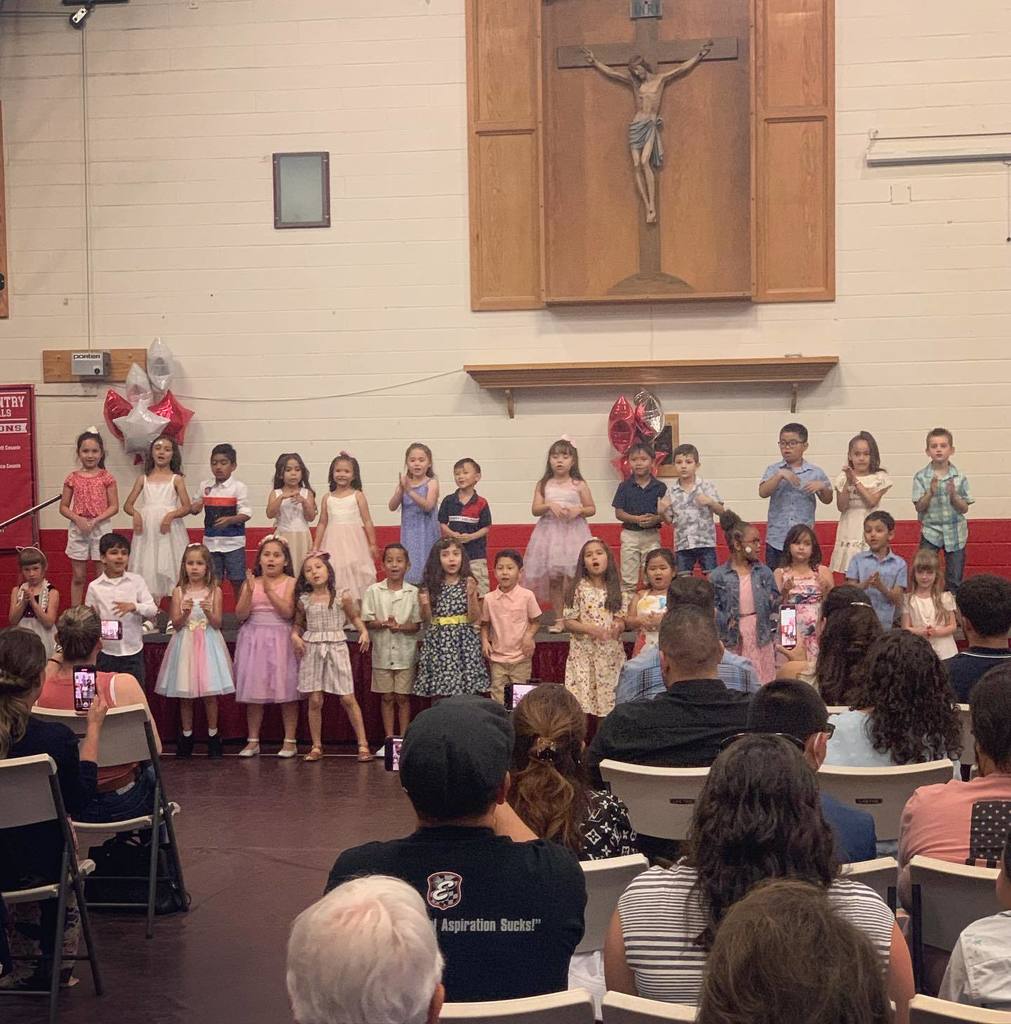 Seeking all St. Anthony School Alumni If you are a prior student of St. Anthony's Catholic School and did not receive a Christmas Card or Alumni Newsletter from us, it means we don't have your updated information. Please go to
https://www.sasmanteca.org/alumni.html
and let us know how to reach you. We are looking forward to planning some class reunions in the upcoming year and would love to have you there.

2021-2022 Yearbooks Yearbooks can now be ordered online and in the office! Yearbooks are now on sale for the 2021-2022 school year. The cost is $30 and orders can be placed online at yearbookordercenter.com, our code is 17565. You may also download a copy by clicking here and send payment to the school with your child. A hard copy was sent home with on-campus students on Wednesday, just as a reminder!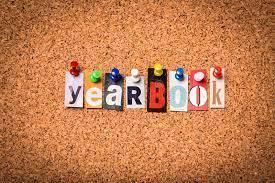 We're excited for our new website and app!