Last Day of School 2021-2022 Our special "Moving on Up" mass, where per tradition, each class takes their new positions in mass for next school year. 🤍

Kindergarten Farewell 2022 🎓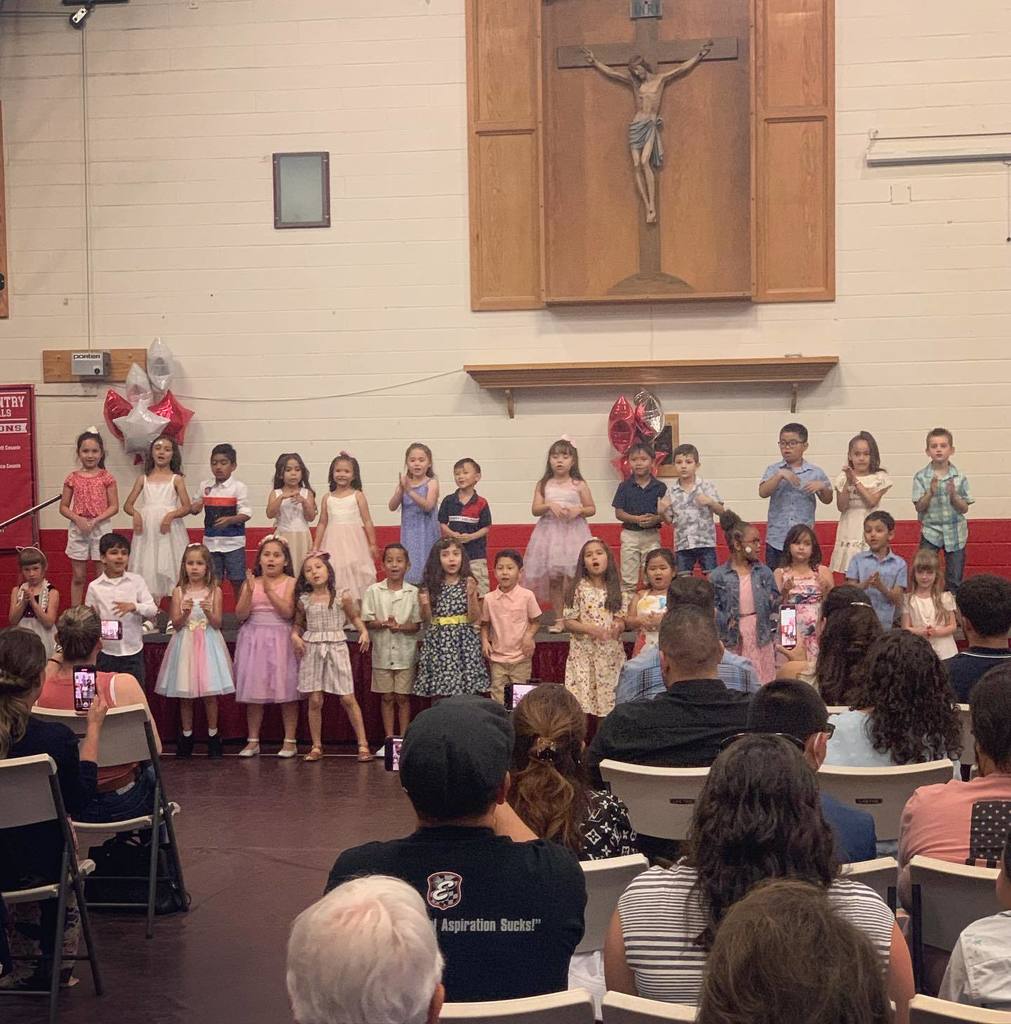 Seeking all St. Anthony School Alumni If you are a prior student of St. Anthony's Catholic School and did not receive a Christmas Card or Alumni Newsletter from us, it means we don't have your updated information. Please go to
https://www.sasmanteca.org/alumni.html
and let us know how to reach you. We are looking forward to planning some class reunions in the upcoming year and would love to have you there.

2021-2022 Yearbooks Yearbooks can now be ordered online and in the office! Yearbooks are now on sale for the 2021-2022 school year. The cost is $30 and orders can be placed online at yearbookordercenter.com, our code is 17565. You may also download a copy by clicking here and send payment to the school with your child. A hard copy was sent home with on-campus students on Wednesday, just as a reminder!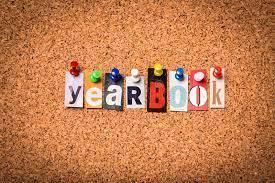 We're excited for our new website and app!

St. Anthony's School hosted the annual Diocesan Student Government mass yesterday. It was a beautiful event led by Bishop Cotta. We are so proud of our student leadership and ask that they be blessed to go out and continue to make a difference.
Today's game is cancelled!
St. Anthony's Preschool 3rd Annual Trike-a-thon was a HUGE success!!! 🥳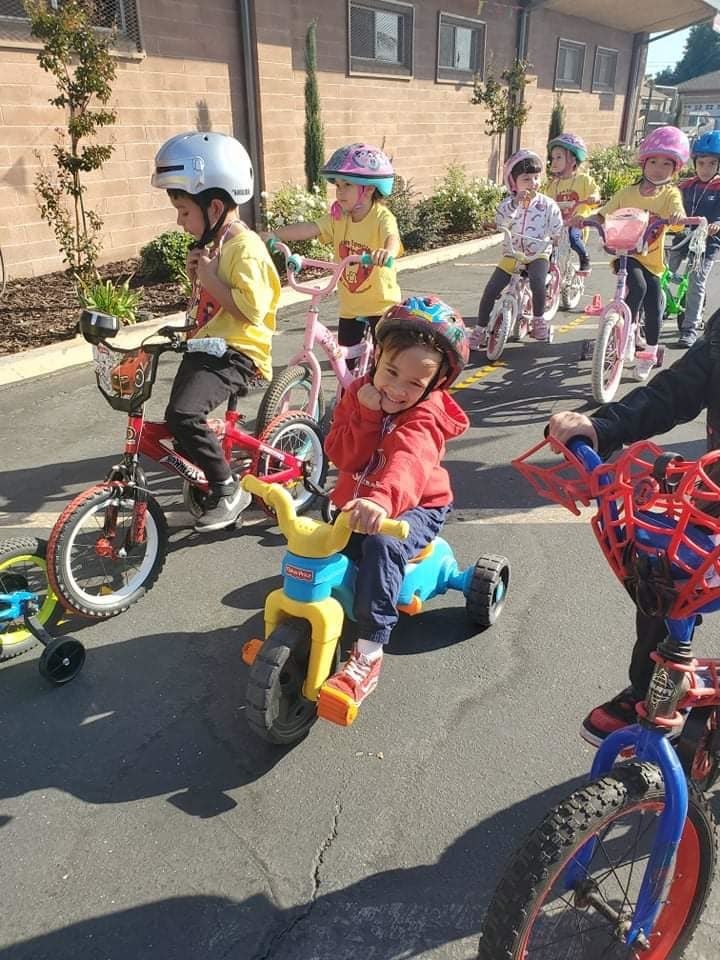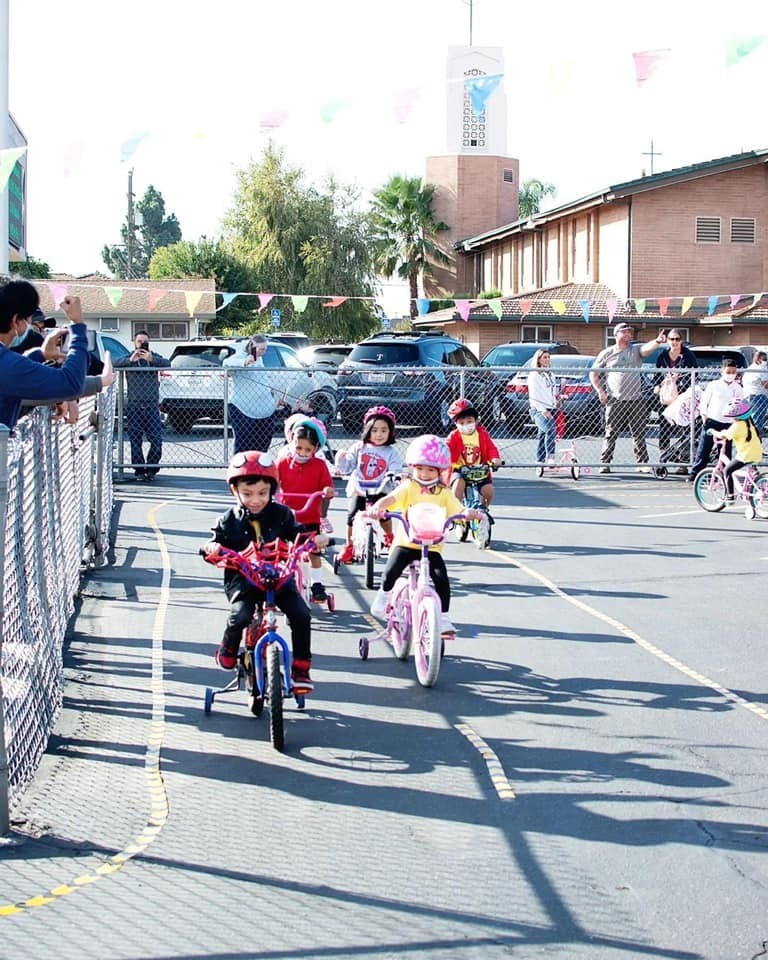 Earn volunteer hours helping in the cafe. Contact
cyo@sasmanteca.org
for more information.